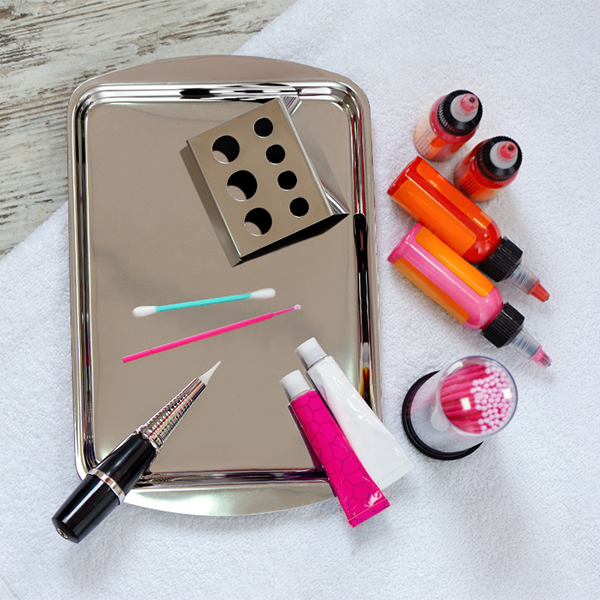 Permanent Makeup is a life-altering experience and an investment in yourself. This simple procedure applies fine particles of pigment color into the layers of the skin, not unlike the application of an ordinary tattoo. The process is completed using topical anesthetics for pain control and comfort and requires as little as one to two hours of your time. The procedure performed in our office is clean and sterile and we have your utmost safety in mind. Most patients are able to continue with their daily routine with little or no downtime…and in most cases, your family and friends won't even know that you had anything done.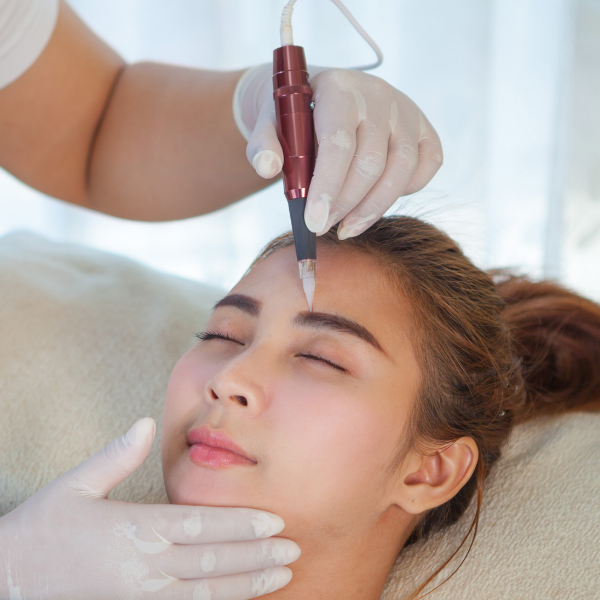 Microblading is a form of permanent makeup for eyebrows. It is also called 3-D Eyebrows, Feathering, Feather Touch, and Hair Stroke. Microblading is a manual method that uses a hand-held tool to deposit pigment into the skin. With fine brush strokes, individual hairs are "created." Several colors are blended to complement your hair and skin tone for a natural brow.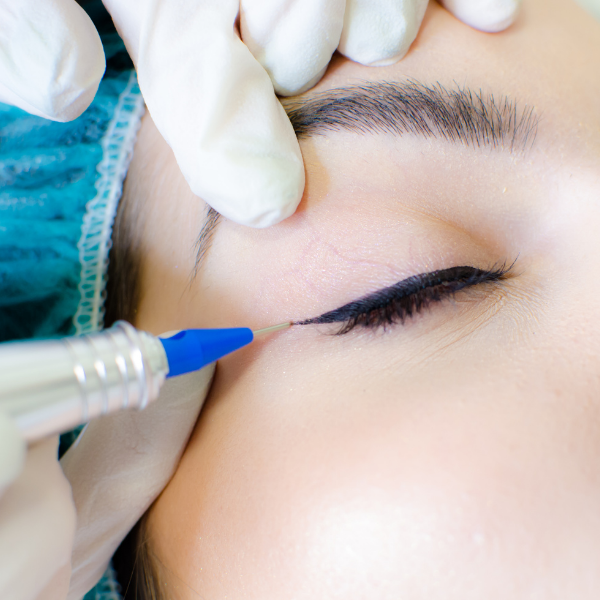 Permanent Eyeliner & Eyelash Enhancement
Permanent eyeliner reduces or eliminates the daily application of eye pencils or liquid liners. It improves the definition and appearance of eyes with missing, thin, or light colored lashes. It provides safety and convenience for women with oily skin, vision problems, or unsteady hands. Ladies can swim, shower, or exercise without smudged "raccoon eyes"! For eyelashes, color is precisely placed in between each lash at the base of the lash line. This defines the shape of the eye and creates the illusion of thick, full lashes.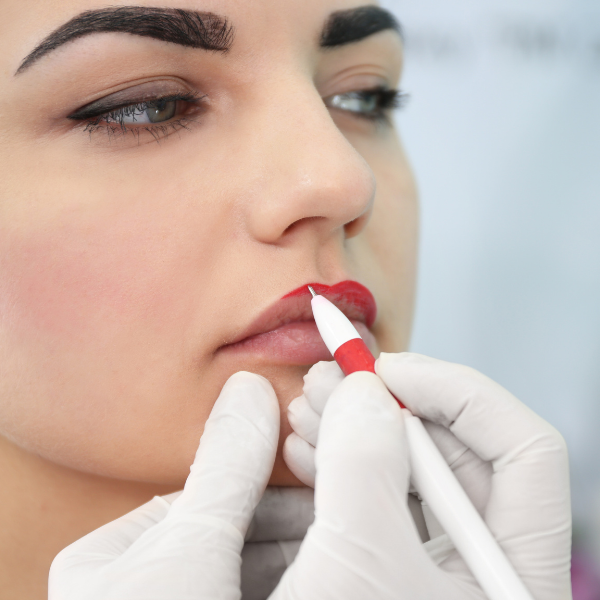 Full Luscious Lip Tattooing
Permanent lip color/lip blush can improve the appearance of lips for women It helps lips appear more defined without surgery or fillers and restores color to lips that are too pale. Permanent lip liner eliminates the daily use of pencils to outline, fill-in, or reshape lip borders. Permanent lip color decreases the need to reapply lipstick or lip gloss. Lip tattooing helps correct and balance the symmetry of lips that are uneven, too thin, too thick, or scarred. It can also enhance the natural color and shape of "perfect" lips.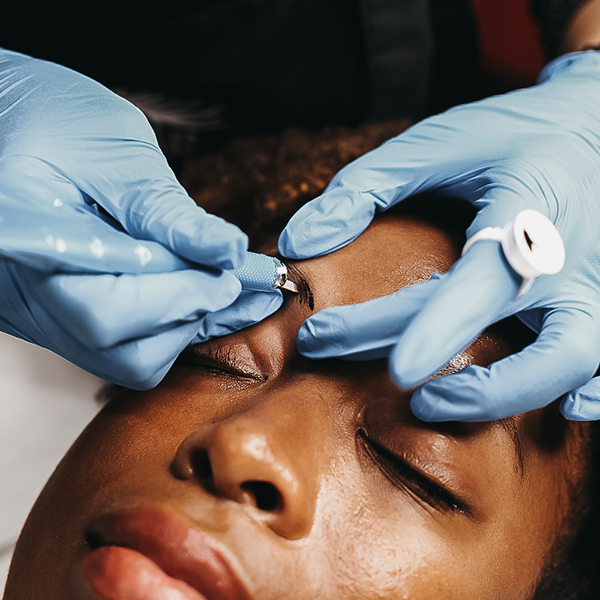 We provide correction and camouflage using skilled and artistic techniques that provide a wonderful solution for many people. This process has been used to correct:
Skin discolorations such as hypo-pigmentation and vitiligo.
Scars from surgery, accidents, or burns.
Facelift scars in the hair line can be covered with fine "hair" strokes.
Nipple-areola color after breast reconstruction following mastectomy.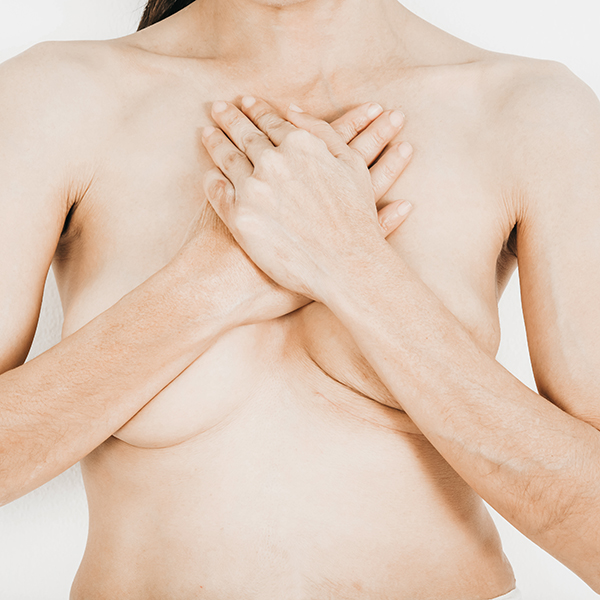 Areola Repigmentation is a specialty area of medical tattooing that requires advanced education, training, and experience. These procedures help improve the appearance and self esteem of women who have undergone breast surgery. Areola Repigmentation techniques can "create" an areola after breast reconstruction, minimize the appearance of scars, or restore an areola to a more natural looking color and shape. This may also be called Areola Tattooing, Areola Micropigmentation, Areola Pigmentation, Areola Recoloring, Areola Restoration, or Areola Simulation.
Look Your Best...Choose the Best
"Permanent Makeup is a life-altering experience and an investment in yourself."
Learn How to get started