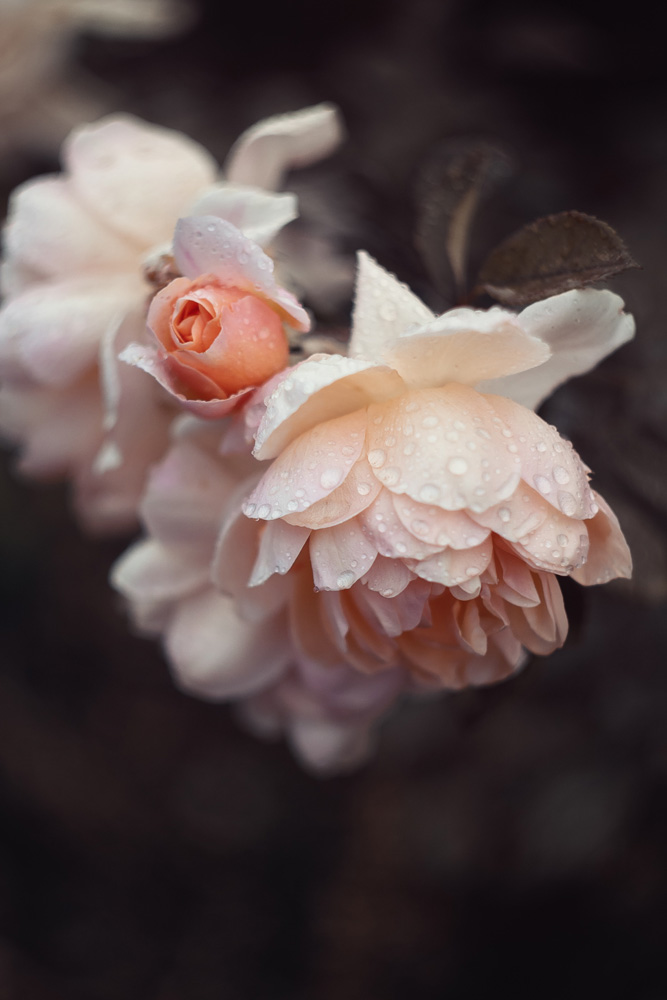 "absolutely wonderful…"
I love my permanent make up Michelle Jennings is amazing! She welcomes you in and makes you very comfortable. She always calls and checks on you to make sure your tattoo is healing properly I put my makeup on in minutes now. And my eyebrows are than ever have. She's absolutely wonderful and I recommend her to all my friends!!!️
"very professional…"
I would like to say a big "thank you" to Michelle. I had been pondering having this for a long time. The experience of having permanent eye makeup done was not only very exciting but very professional and informative.
Michelle went into detail of what I should expect from the procedure and explained each step which put my mind at ease. Healing went great and I am very satisfied with my new look. I wash my face and apply light foundation and I am ready for the day.
"wouldn't recommend anyone else…"
I moved to hot, humid Florida and found that wearing makeup here was the pits: eyeliner running in my eyes, lip liner weeping on my chin. I had never heard of permanent makeup until a neighbor, a really glam neighbor, said she was going for a permanent makeup consult. I was intrigued and went along. That was when I met Michelle. I was wowed. How professional! Answered all our questions. She was so patient and caring. And when I saw the quality of her work…the beautiful faces…I was hooked. That was 10 years ago. My face is still the product of Michelle. I wouldn't let anyone else near it. I've since learned that from Dunedin to Crystal River, along the whole nature coast of Florida, she's known as the best. I wouldn't recommend anyone else.
"the best in her field…"
Michelle had been recommended to me as the best in the field of permanent makeup in 2001. She initially did both my upper and lower eyeliner and brows. Later, Michelle also placed permanent makeup on my lips. I have had touchups periodically when the color fades a bit but the times I have had to have touchups are few.
I have had numerous compliments over the years on my eyeliner and I feel that my investment with Michelle for permanent makeup is the best money I have spent in my beauty regimen. I can get up and go out the door with no makeup. My eyes still pop after almost twenty years.
Michelle explains the process and makes you feel comfortable. Having something done to our eyes is always a bit anxiety-provoking. She makes it as comfortable as possible and she is very fast and a master of her skill.
I truly recommend to anyone that is considering permanent makeup to give Michelle a try. She is the best in her field and if you have any questions, feel free to give me a call."
"she is meticulous…"
 I always wanted to have permanent make up done but was very nervous about it. Michelle was so professional and reassuring during the entire process. She knows her colors and what works with your skin tone. She is meticulous in making sure everything is done perfectly. Thank you Michelle for always going above and beyond. 
Look Your Best...Choose the Best
"Permanent Makeup is a life-altering experience and an investment in yourself."
Learn How to get started