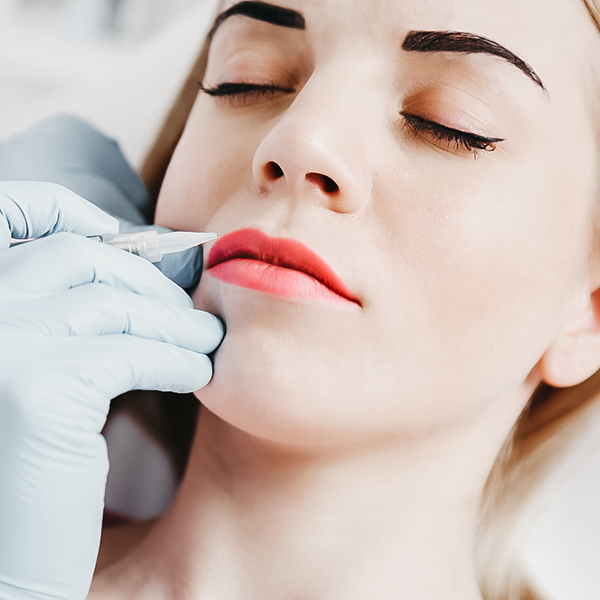 Wake-upwith
Make-up
With over 20 years of experience, Michelle Jennings, RN, is a Permanent Cosmetic Makeup Artist and Instructor with locations in Idaho and Florida.
VIEW MY SERVICES
Permanent Cosmetic Centers offer a way for women and men to Wake Up with Makeup and live their busy lives to the fullest, bringing their inner beauty out for the world to see.

MICROBLADING
Permanent Eyebrow Makeup known as 3-D Eyebrows, Feathering, Feather Touch, and Hair Stroke.

LIP TATTOOING
Permanent lip liner eliminates the daily use of pencils to outline, fill-in, or reshape lip borders.

FRENCH EYELINER
Improves the definition and appearance of eyes with missing, thin, or light-colored lashes.

AREOLA TATTOOING
Minimize the appearance of scars, or restore an areola to a more natural looking color and shape.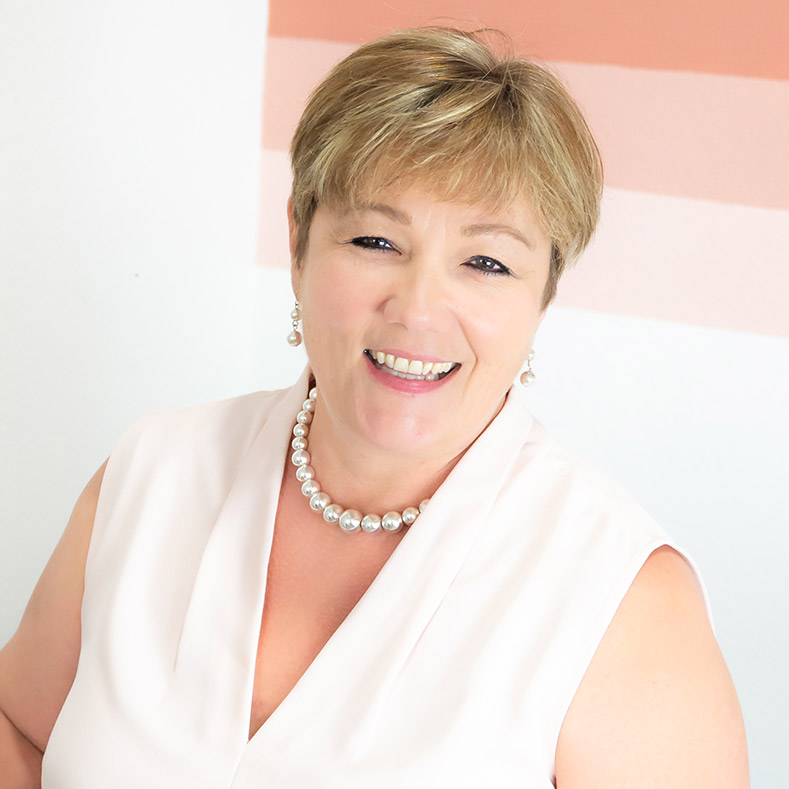 CERTIFIED PERMANENT MAKE-UP ARTIST
MICHELLE JENNINGS, RN
Getting a tattoo is personal and it's vital to find a Board Certified Artist and Instructor who will take the time to provide the best care and technique possible for your skin tones and wishes. It's not just about the tattooing-as a Registered Nurse, I know how to skillfully alter an appearance and create the illusion you desire.
Providing Beautiful, Soft and Natural Permanent Makeup
and Areola Repigmentation.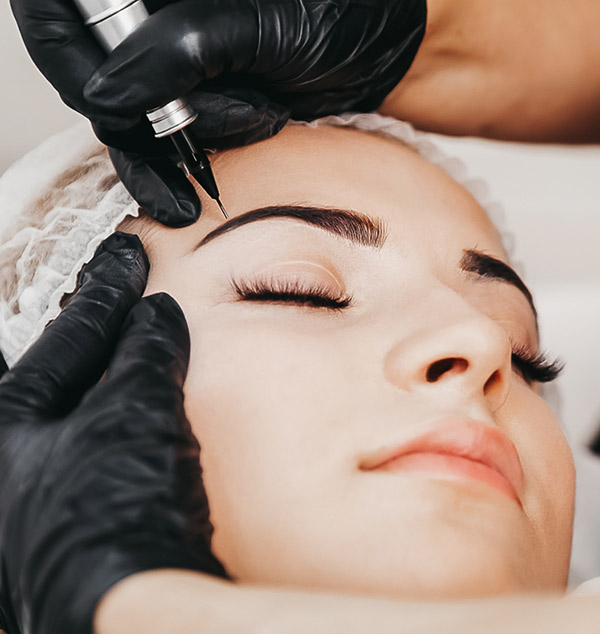 CORRECTIONS & TOUCH-UPS
We do color corrections and alterations to existing Permanent makeup. We give life to light and faded Areolar and Scars.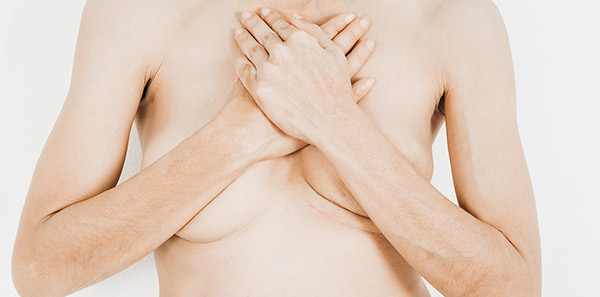 AREOLA REPIGMENTATION
We have the specialized techniques and skill to restore appearance and self-esteem.

EDUCATION
We pride ourselves on providing individualized Permanent Makeup training.
Is Permanent Make-up for you?"
Have you, or any of your friends or family ever experienced the frustration of keeping those eyebrows or eyeliner "perfectly in place" while enjoying yourself in the hot summer sun?
Perhaps your eyesight has worsened, or your hand isn't as steady as it once was?
Have you ever looked in the mirror hours after applying that perfect lip liner and lipstick only to find that it has bled into your top lip and you no longer have any color?
These are just a few of the reasons to join the millions of women worldwide who have experienced the freedom that permanent cosmetics has allowed them.

"I can't tell you how pleased I am with my permanent makeup"
I've had my eyeliner and eyebrows done and it looks fantastic, I get compliments all the time. It's so convenient to just wake up with make-up on and when I apply mascara my eyes pop even more. There's no one else I would have trusted to do this—Michelle is so professional, caring, and meticulous. I also felt so much more comfortable with her nursing background in terms of safety and cleanliness. Getting my permanent makeup done with Michelle is a decision I don't regret, I am beyond thrilled with the results." — Jennifer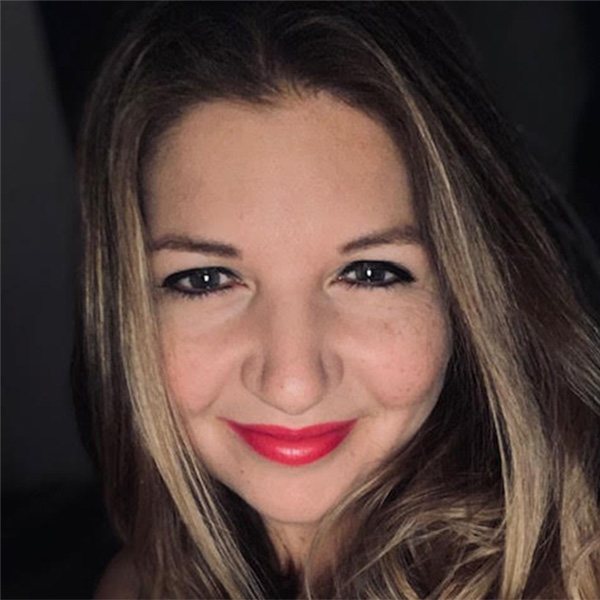 REQUEST YOUR
Free Consultation!
Look Your Best...Choose the Best
"Permanent Makeup is a life-altering experience and an investment in yourself."
Learn How to get started