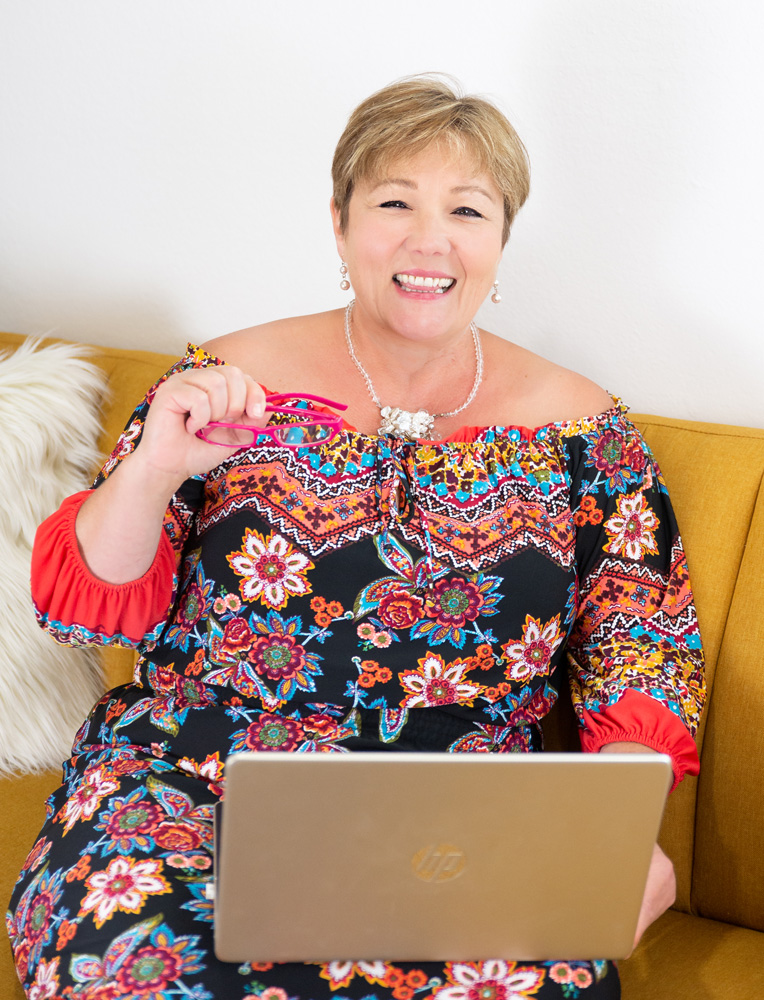 Michelle Jennings, RN
PERMANENT COSMETIC TRAINING
The first step in your permanent cosmetic artist career is taking classes in preparation for your certification from our Certified Permanent Makeup Instructors. We pride ourselves on providing individualized Permanent Makeup training. Our classes are private 1:1 or semi-private 2:1 for undivided attention to detail and understanding from your Instructor. The curriculum is modified from beginners to advanced for the most comprehensive learning experience providing our students the knowledge, skill, and confidence both artistically and professionally upon completion of Primary Training.
100-hour Permanent Makeup Primary Training
We provide one-on-one training for a more comprehensive learning experience. The course consists of 40 hours of required theory, 60 hours of permanent cosmetic hands-on training.
Class fee includes:
PMU Machine
Full Training Manual & Supporting Material
Needle Cartridges
Practice Pigment
Full Starter Kit
Client Forms and Business Class
In this course, you will learn:
Safety & Infection Control
History of Cosmetic Tattoo
Anatomy of the Face
Machines & Needle Configurations
Perfect Brow Design
Color Theory & Correction
Client forms and Medical Contraindications
Hands-on PMU Procedures – *only $100 fee for the live models
Unlimited Continued Support Included
Certificate of Completion
"We inspire to help you as an Artist achieve creative and financial freedom."